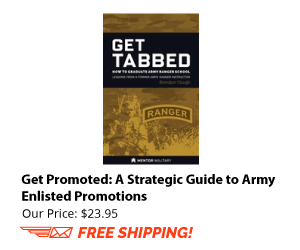 The second in the inspection series, this article focuses on the importance of planning your inspection and provides tips to help you achieve positive results. Have you ever stood an inspection and wondered why you were doing it? Or why the inspector checked a piece of equipment in a certain way? Have you ever become frustrated because you felt an inspection was just a waste of time? If you have, you need to read this article. My goal is to help you establish a meaningful inspection process that produce results you want to see.
Click to read Part 1 of this series: U.S. Army Inspections: The Basics
Click to read Part 3 of this series: U.S. Army Inspections: Barracks Inspection
Leaders conduct inspections on a daily basis. Many of these are informal. The technique you use to conduct these inspections can have a dramatic impact on the morale and efficiency of your Soldiers. It is important to establish a pattern or routine you can use when conducting these inspections. This routine or checklist will ensure you cover all requirements and use a standardized approach. You also need to have some flexibility built into your process so that you can adapt based on your findings.