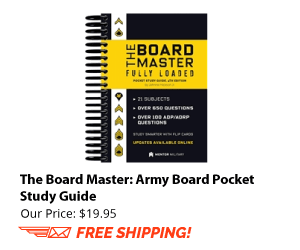 Short Answer
Based on our understanding you need approximately 3500 points to obtain a 20 year letter.  See attached documentation.
Finding Your Points
Where can I get a copy of my Form 249-E that shows all of my retirement points.
Discussion
In order to receive a 20 year letter (which implies you want to know when you have a vested retirement with the Guard or Reserve), an Army Reserve or National Guard soldier needs 20 good years of service.   The can be a combination of Active Duty, Guard and Reserve time.
A "good year" is considered to be a minimum of 50 points during a given year.  Or,  a "good year" is one year on active duty.