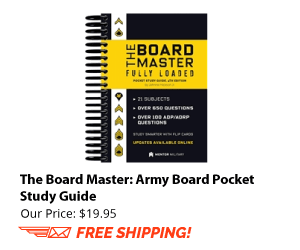 Short Answer
Based on our understanding you need approximately 3500 points to obtain a 20 year letter.  See attached documentation.
Finding Your Points
Where can I get a copy of my Form 249-E that shows all of my retirement points.
Discussion
In order to receive a 20 year letter (which implies you want to know when you have a vested retirement with the Guard or Reserve), an Army Reserve or National Guard soldier needs 20 good years of service.   The can be a combination of Active Duty, Guard and Reserve time.
A "good year" is considered to be a minimum of 50 points during a given year.  Or,  a "good year" is one year on active duty.
A drilling Reserve or National Guard Soldier can earn 78 points a year if he or she attends all drills and Annual Training. If the Soldier was on active duty for several years before transferring to the Guard for Reserve, each day on Active Duty counts as one point.  You can ask your Unit Administrator about your points and go on-line to check your points.
I have attached a couple of documents that may help in with your understanding of "good years" and "retirement points".
Resources
Thank you for your service.
Please Read! Help Us Help Others!
If you think this site is useful please tell your peers, subordinates, and superiors.  Also we are always looking for examples, classes, briefings, SOPs, templates and other information we can share for free in the ASKTOP.net Armsroom.  Please help us help others by sending your ARMS ROOM stuff to: mark.gerecht@mentorinc.us
Special Thanks to Our SME
Special Thanks to CSM(R) John Perry for helping us answer this question