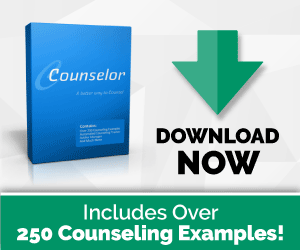 Bottom line
Yes
Discussion
I accordance with AR 635-200 Active Duty Enlisted Administrative Separations pargraph 1-18 a highly deserving Soldier may be given a probationary period to show rehabilitation.  The changes of obtaining a Separation chapter suspension are rare but they are possible.
Extract of AR 635-200
1–18. Suspension of execution of approved separation

a. A highly deserving Soldier may be given a probation period to show successful rehabilitation before the Soldier's enlistment or obligated service expires.
(1) The separation authority or higher authority may suspend (except fraudulent entry) execution of an approved separation for a period of full-time military duty not to exceed 12 months. (See chap 2.)
(2) When there are approved reasons for separation in addition to fraudulent entry, suspension may be authorized only when waiver of the fraudulent entry is obtained.