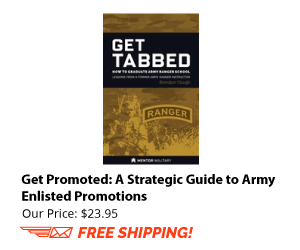 Let's look at this from a factual and unemotional perspective. Here are the questions I came up with to guide my approach.
1. Is the relationship between a parent and a child fraternization under Army Regulation?
2. Was the intent of the policy/regulation on fraternization intended to be applied to family relationships?
3.  How can this relationship possibly adversely impact the good order and discipline of the unit and/or Army?
4.  Who if anyone should be held accountable/responsible?
5. What are some reasonable solutions to this situation?
6. What should be done in this case?
 Let's Put This Into Perspective
Everyday leaders are faced with situations that do not have clear and specific solutions.  Yet other times Leaders become wrapped up in enforcing the regulation and potentially lose sight of the true purpose, meaning, and intent of a regulation, order or law.
Example:
Let's look at it from a perspective most of us can relate to.  I do not know of anyone that can tell me that 100% of the time they obey the speed limit.  Some drive 5 miles over regularly, others do their best to obey the speed limit to the absolute best of their ability, but fall short.