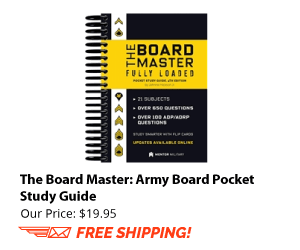 Submit a 4187 requesting disenrollment. Your S-1 should have an example
References: AR 614-200, DA PAM 600-8-2
Include: DA From 4187 (with spouses information and signature), DIVORCE DEGREE, LEGAL SEPARATION PAPAERWORK, ERB/ORB.
NOTE :IF BOTH SERVICE MEMBERS ARE SERVICED BY THE SAME MPD, ONLY ONE MEMBER NEEDS TO REQUEST DISROLLMENT, IF THEY ARE SERVICED BY DIFFERENT MPD'S BOTH NEED TO REQUEST DISENROLLMENT THROUGH THERE MPD/PSB.
IF THE SERVICEMEMBER IS MARRIED TO A SERVICEMEMBER OF ANOTHER BRANCH OF SERVICE, THE REQUEST MUST INCLUDE THE SPOUSE'S ASSIGNMENT ORDERS.
SHOULD SERVICEMEMBERS GET A DIVORCE OR BEING LEGALLY SEPARATED, A REQUEST MUST BE SUBMITTED FOR DISENROLLMENT MUST BE SUBMITTED BY EITHER PARTY, IWA 614-200, PARA 3-22C (7),