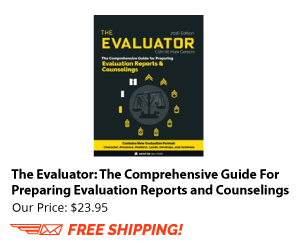 This response is provided based on the information you shared and should not be used as the sole source for making a decision. You should seek guidance from the chain of command, IG, JAG or other certified agencies before making any decisions. How you chose to use this information is totally up to you and is your sole responsibility.
Punishment and administrative flags are two separate actions handled under two different regulations. You are supposed to be flagged during the punishment phase of the Article 15. You should be counseled within 2 or 3 days of the flag being imposed and removed.
Lack of a flag does not invalid the punishment….you always have the right to appeal if you elected to do so…you can also request to appeal even if you initially elected not appeal but the appealing authority does not have to hear your case unless they desire to do so.
Hope this helps to some degree.