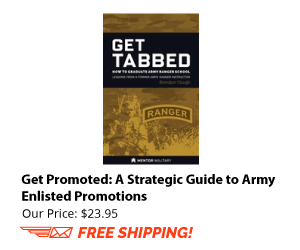 Abuse of subordinates will not be tolerated. If the situation is as you state, it needs to be brought to the attention of your chain of command. If you cannot speak to your platoon leadership I would recommend approaching company leadership. If this is not possible, go to battalion leadership. You should be able to find a disinterested leader that will look at the issue from a factual and unemotional perspective. You need to be sure to present your case in an unemotional, factual, and professional manner. Do not become emotional, unprofessional or base your argument on assumptions or you will lose credibility.
Now if you were ordered to come in before your rest period was complete you will need to have proof of the order. If you have been ordered to violate your profile you need to bring this to the attention of your chain of command.
If you have difficulty obtaining assistance from your chain of command you can consider requesting an Article 138 proceeding against your commander. I would encourage you to seek assistance from JAG if you cannot resolve the problem within your battalion leadership.
In my experience you should be able to get positive resolution at the unit level. If the leader has done something wrong I am sure the unit leadership will handle it and punish the leader as appropraite as no one wants to be treated this way and no professional leader will tolerate the intentional abuse of a Soldier.
You should also have this issue documented in your medical records prior to leaving the service in case it causes a problem after your ETS and may assist you in obtaining VA assistance or disability.