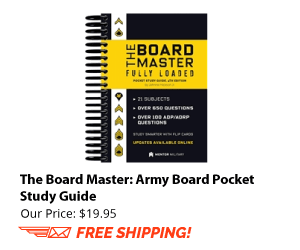 Greetings from Afghanistan!
It would be hard to say how much the SFC board would take the initiative into consideration, especially since this is a somewhat new thing being implemented. However, my take on it is that any initiative toward progress and professional development will be taken into consideration.
The main question probably is "How will the board even know?"
Two things that we do know are:
SSD is a computer based training course therefore it is not listed in Section VI, the hours are just rolled up into the Correspondence Course Total # of Hours.
It doesn't meet the criteria for a letter to the President of the Board.
So again, "How will the board even know?" The only way I can think of to make it noticeable is to ensure it is stated on the NCOER under Competence (seeking self-improvement; always learning), Leadership (setting the example; Be, Know, Do) or Training (individual and team).