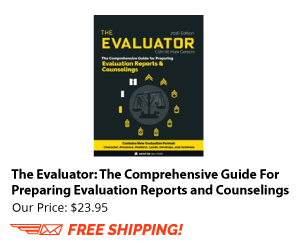 This is a great question.  While the regulation is specific that a unit will provide certain services rarely does it happen.  Usually as a result of the unit trying to pinch already tight budgets.  This is definitely an issue for junior Soldiers who are usually already pinching pennies.  Here is what the regulation has to say:
AR 700-84, Issue and Sale of Personal Clothing, covers part of this. 
Paragraph 4-5,
"Replacement of initial allowances with new items. When new items, other than insignia, are adopted to replace initial allowances, enlisted soldiers on active duty tours before the effective date of the change must purchase the prescribed quantities of the new items within announced time periods. New items will be introduced with an optional phase-in period. This will give enlisted soldiers time to save the cost of the new item from their clothing replacement allowance. When initial clothing allowance items are superseded, a fair wear out period will be announced."
 Except for insignia, enlisted Soldiers on active duty when the change occurs, are responsible for paying for the new uniforms. 
 As far as insignia goes, para 5–5 addresses this:
 Para 5-5 Issue and attachment of insignia