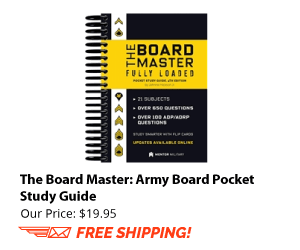 I am not a doctor and each case is special but the Army has laid out some basic guidelines that can be found in AR 40-501. Review these guidelines and discuss them with the Soldier. Her doctor may have additional input.  When in doubt err on the side of caution and follow up with medical authority.
Here is the extract: Paragraph 7-9c
(1) Except under unusual circumstances, the Soldier should not be reassigned to overseas commands until pregnancy is terminated. (See AR 614–30 for waiver provisions and for criteria curtailing OCONUS tours.) She may be assigned within CONUS. Medical clearance must be obtained prior to any reassignment.
(2) The Soldier will not receive an assignment to duties where nausea, easy fatigue, or sudden lightheadedness would be hazardous to the Soldier, or others, to include all aviation duty, Classes 1/2/3. (However, there are specific provisions in para 4–13c that allow the aircrew member to request and be granted permission to remain on flight status.  ATC personnel may continue ATC duties with approval of the flight surgeon, obstetrician, and ATC supervisor.)
(3) Restrict exposures to military fuels. Pregnant Soldiers must be restricted from assignments involving frequent or  routine exposures to fuel vapors or skin exposure to spilled fuel such as fuel handling or otherwise filling military vehicles with fuels such as mogas, JP8, and JP4.