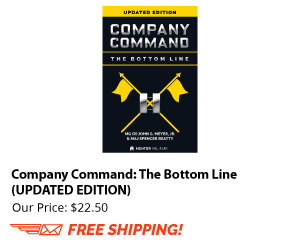 There is no specific regulation that covers phone courtesy. However when talking on the phone all other military customs and courtesies that would otherwise be extended to a leader in person  apply when speaking on the phone.  Let's look at a couple of examples:
Military Phone:  When answering a military phone usually the unit has an SOP, policy letter, or the instructions are provided in a verbal briefing to the Soldier who will answer the phone.  Typically it goes something like this:
Charlie Battery 1st of the 35th Field Artillery, SPC Jones speaking, this line is not secure.  How can I assist you?
Civilian Phone:  When answering a personal phone the Soldier should answer in a manner that is considered reasonably acceptable for answering a phone.  Once the individual on the line identifies themselves as a member of the military the Soldier is bound to apply all military customs and courtesies appropriate and should speak as if the conversation was taking place in person.