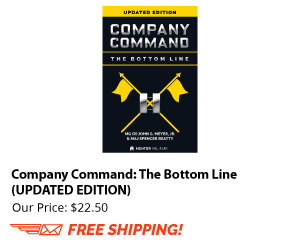 To my knowledge I know of no Army Regulation that covers this requirement.  This is usually a local policy.  For example each installation or post usually has a list of standards that are in addition to Army regulations and policies.  I have attached an example of one from Fort Hood for you review.
Please look at page 15-16 as I believe it contains information pertaining to your situation.  Here is an extract:
The following rules apply in most situation you are likely to face
(1) Unit Headquarters, Orderly rooms, Supply rooms, dayrooms, squad rooms.  The first person to see an officer who is higher rank than the officer present in the in room should call "ATTENTION".  The senior Soldier present in the area should then report to the visiting officer.  In smaller rooms, containing one or two enlisted Soldiers, the Soldier(s) should rise and sand at the position of attention when an officer enters the room.
(2) Offices, Shops, hangers, and medical treatment facilities.  When an officer enter personnel who are working do not come to attention unless the officer speaks to them.
(3) Dining Facilities.  The first person to see an officer who is senior in rank to any present in the dining facility he/she will call "AT EASE" so that their presence is known and necessary action can be taken.  The Soldiers should fall silent, remain seated, and continue to work or eat. The senior dining facility MC or NCOIC should report to the officer.  Soldiers will cal "AT Ease" IAW Dining Facility SOP.
So I would recommend calling the area to "Attention" or "At Ease" whichever is appropraite.  It is usually best to error on the side of being over respectful then be taken as disrespectful.
Now I must also agree that in medical areas care is taking place and it is possible that a care provider could be started by a loud and thunderous "AT EASE" or "ATTENTION" command.  In these cases the application of common sense may need to be applied.  If it is best not to call an area to "Attention" or "At Ease" over safety concerns or other hazards this issue should be addressed through the chain of command.  There are times when exceptions are made and in these cases I have seen signs posted in these areas that inform individuals of the exception.
Please let us know if found this information useful.  We appreciate your feedback!
TOP