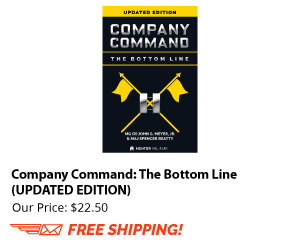 I understand the situation you are facing as a parent.  The response I will provide is one based on my experience of the Army and how things usually work.  Your Sons situation might be different.
In Basic there are several reasons why a Trainee might be separated.  Usually they are separated for Injury or medical reasons.  Basically this is no fault of the Soldier.  In these cases Trainees are usually separated rather quickly.
When a Trainee refuses to train several other issues come into play.
If the Army made it easy for Soldier to stop training or get out it has the potential to cause additional problems with other Trainees that might consider refusing to train.
The Army tends to view this as disobeying orders, adversely impacting the good order and discipline of the unit.
As such it is a serious offense and is usually punished under the UCMJ.  Depending on the offense it could result in confinement although this is rarely the case.  Usually the punishment is reduction in rank, extra duty, loss of pay and/or some combination of these items.
WARSTORY-
While I was in Basic Training we had two individuals that refused to train.  One just decided they did not want to be in the military.  The other shot himself in the foot.  As an example to the remaining Trainees these individuals remained in the unit for our entire time through Basic and part of our Advance Training as Artillerymen.