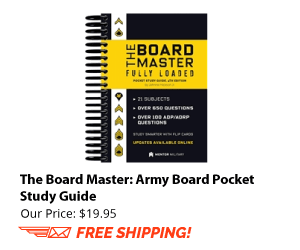 That all depends on the unit you are going to and their authorizations for E-5s.  Usually you can expect to wait 30-90 days as something like an evaluation period for the unit to get a feel for you.
Since you are in the Reserve this could go on for  6 months to a year.  However it is basically up to your chain of command.  It is possible that if you meet all other requirements like: MOS qualification, Military Education(WLC, SLC, ALC,), Time in Service and Time in Grade that the unit will recommend you to appear before the promotion board in short order.
You might want to feel out your immediate supervisor, platoon sergeant, and first sergeant.  There is nothing wrong with asking questions and setting expectations.  Do a great job, keep a positive attitude, and usually things work out well.
It is when Soldiers barely perform and have a bad attitude or at least a poor attitude that they experience problems.  Be the go to person, be the person that is bringing solutions to the table, and always do a good job. Usually that is enough for others around you think highly of you and promotion opportunity usually soon follows.
If you are in the Primary Zone for promotion to SGT, meaning you do not require a wavier for promotion usually a unit must send you before the promotion board.  There are some exceptions to this rule.  For example if you are flagged or have a documented behavioral issue but without these issues the chain of command must usually send you to the promotion board.
Did you find this post useful?  I would appreciate your feedback!
TOP