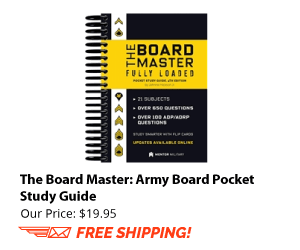 Human Resource Command (HRC)
The best place I can point you to is the Human Resource command website.
Process
Once on the HRC site select my records This will require either an AKO email address and password or a DS LOGON user name and password.  I believe you can create a DSLOGON if you don't have one on the next screen.
Then select Reserve/Retiree/Veteran Records. It will bring up all your records.
Then click on documents and all of your DD form 214's should be listed.
You can then add up all of your time in Army service by using these documents.
If you have your discharge documents from each service you can add up the total time using those documents.