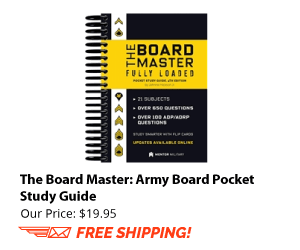 AIT does not count towards promotion points regardless if the Soldier reclasses into a new MOS and went through two AITs.
AR 600-8-19, Par 3-44b specifies what training is not valid for promotions points:
 The following courses are not valid for the awarding of promotion points under military education:

(1) Completion of BCT, advanced individual training, and new equipment training.

(2) ASI, special qualifications identifier (SQI), or language identification code (LIC) course required to hold qualification in or be awarded an MOS.

(3) ASI, SQI, or LIC received because of MOS restructuring instead or successful completion of the required course.

(4) Attendance at the USMAPS or the United States Military Academy.

(5) On-the-job training and on-the-job experience, including sergeants time training.

(6) OCS, WOC Course, and SLC.

(7) Duplicate military correspondence and military education courses. (For example, a Soldier attends Combat Lifesaver Course and completes the Army Correspondence Course Program Combat Lifesaver Course. The Soldier receives points for the one completed first.)

(8) Military courses completed in the other Armed Forces that were required to hold qualification in or be awarded a MOS/rate.

(9) Federal Emergency Management Agency Courses (see ATRRS).