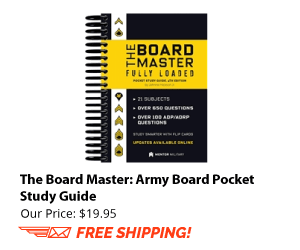 Unknowns
There are a ton of unknowns in this situation.
Why was the action returned by the CG?
Did the CG return it for action at a lower level?
Did he return and simply state it was not appropriate you receive a GOMMOR?
Discussion
If the CG returned it for action at a lower level then YES they can give you a letter of reprimand.  The good thing is that at the BDE level or lower it does not go in your OMPF.  The bad news is the findings of the 15-6 can be used as the basis for a comment on your evaluation report.
Related Post
While this post does not directly apply to your situation the process still applies:  How can I convince my Chain of Command to drop an Article 15?
Your Attitude and Tone
Your attitude and tone in handling issues like this are very important.  It is very important that you be factual, respectful, calm, and professional.  Take the high road.  If you get emotional it will not workout in your favor.
Feedback
Hope this helps! Did you find this post useful? We appreciate your feedback!