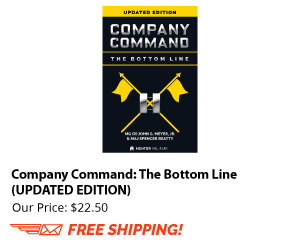 Discussion
I apologize for the delay. Got knocked down with Pneumonia.
As long as the relationship is professional and there is no perception of an inappropriate relationship there should be no problem
On Post Housing is typically divided into enlisted and officer housing so I will assume this housing situation is off post. Either way the key is simply to maintain a professional relationship. You should read AR 600-20 with regard to inappropriate relationship and interactions between enlisted and commissioned officers.
Extract of AR 600-20
4–16. Fraternization Violations of paragraphs 4–14b, 4–14c, and 4–15 may be punished under UCMJ, Art. 92 as a violation of a lawful general regulation.