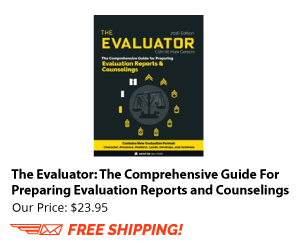 Short answer: Yes
If you willfully failed to complete the corrective training assigned by your squad leader, and if your squad leader is an NCO–CPL or above, he/she could recommend to the commander that you receive UCMJ action for violating Article 91, "Insubordinate conduct toward warrant officer, noncommissioned officer, or petty officer."  One of the specifications (offenses) under this article is:  "Willfully disobeying the lawful order of a warrant officer, noncommissioned officer, or petty officer."
The other side of this issue is; "Why were you given corrective training in the first place?"  If the reason for your corrective training was a violation of an article of the UCMJ, then you could also be charged with that offense during an Article 15 proceeding.
Disclaimer: I am not an attorney and any views presented are my own and are not to be
interpreted as legal advice. Furthermore, my views do not necessarily
represent the views of DoD or its Components.