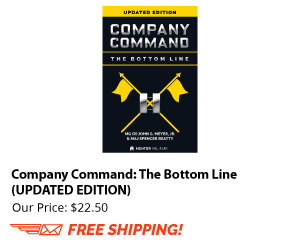 First let's review some specifics of corrective training. References for corrective training are: AR 600-20 and AR 27-10.
Corrective Training must be in line with or directly related to the offense. For example: If you incorrectly perform PT you could be be given additional instruction until you perform correctly or let's say you did not wear your uniform properly; then you could be given corrective training on the wear of the uniform.
Corrective Training must be designed to correct the Soldiers performance in the substandard area.
Corrective Training should only continue until the substandard performance is corrected.
Corrective training should not be administered as punishment.
With that understood, requiring you to do PT is not in line with the guidelines of corrective training as it was not directly related to the offense or designed to correct the substandard performance. Writing an essay, depending on the topic, could be appropriate as corrective training in your situation.