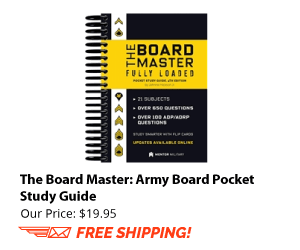 Soldiers with profiles are still granted promotion points based on their APFT score, regardless if they cannot do all APFT events.
To calculate the APFT score, AR 600-8-19, Par 3-42 states:
(1) Permanent Profiles.

(a) Those Soldiers with permanent physical profiles for the sit-up and/or push-up events will be granted 60 points for each event waived and use the actual score for each evet taken and must qualify on the 2-mile run or approved alternate test according to FM 21-20.

(b) Effective 1 April 1995, Soldiers taking an alternate event for the 2-mile run and receiving a passing score receive a score for that event equal to the average of the scores for the other two events.