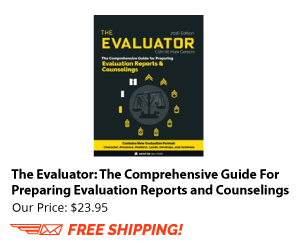 Bottomline
No!
Discussion
AR 623-3 is very clear in this matter.  However let's look at this situation from the CSM's position.  Did the CSM make the rater change something significant…meaning removing a comment or changing a rating? If so this was most likely inappropriate.
On the other hand if the CSM was directing changes to ensure the report complied with the requirements of AR 623-3 and DA PAM 623-3 then his actions would be appropriate.
Sometimes senior leaders will evaluate a report and state that a comment as it stands now does not justify a given rating.  In these cases ask the leader for assistance in rewriting the comment.  In most cases they will be more than happy to assist you with rewording the comment to ensure it justifies a given rating.