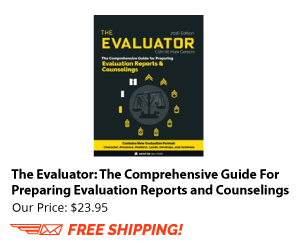 Bottomline
No!
Discussion
AR 623-3 is very clear in this matter.  However let's look at this situation from the CSM's position.  Did the CSM make the rater change something significant…meaning removing a comment or changing a rating? If so this was most likely inappropriate.
On the other hand if the CSM was directing changes to ensure the report complied with the requirements of AR 623-3 and DA PAM 623-3 then his actions would be appropriate.
Sometimes senior leaders will evaluate a report and state that a comment as it stands now does not justify a given rating.  In these cases ask the leader for assistance in rewriting the comment.  In most cases they will be more than happy to assist you with rewording the comment to ensure it justifies a given rating.
Extract AR 623-3
1–10. Changes to an evaluation report
a. Except to comply with this regulation and DA Pam 623–3, no person may require changes be made to an evaluation report. Members of the rating chain, the BN/BDE S1 and/or servicing administrative office, or HQDA will point out obvious inconsistencies or administrative errors to the appropriate rating officials.

b. After necessary corrections are made, the original evaluation reports, with authenticated signatures, will be submitted to the appropriate agency as indicated in appendix F.

c. HQDA review may result in necessary corrections to an evaluation report after coordination with the appropriate rating officials, whenever possible.
Summary
In some cases individuals tend to get emotional when senior leaders try to coach them through the evaluation process. Remember the senior leader typically has completed a significant amount of evaluation reports, knows the standard, and is usually more politically astute.  Therefore they can assist you in getting the report through channels while maintaining the evaluation report you desire.
The key is to ensure you are: calm, factual, and professional during the process.  This almost always guarantees a successful outcome.
For More Information on this subject see the following resource(s):
Rater Quick Evaluation Software
Please Read! Help Us Help Others!
If you think this site is useful please tell your peers, subordinates, and superiors.  Also we are always looking for examples, classes, briefings, SOPs, templates and other information we can share for free in the ASKTOP.net Armsroom.  Please help us help others by sending your ARMS ROOM stuff to: mark.gerecht@mentorinc.us