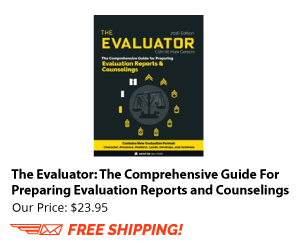 This is a sticky situation and will basically come down to the Soldier's integrity/credibility with the chain of command and how flexible the chain of command is in these situations.  Keep in mind most Soldiers in this situation will state they did not  take part in using drugs.  So the chain of command will naturally be skeptical.
First step in my opinion is to speak with an attorney. The Soldier can request to see an attorney at the local JAG office and I would also encourage her to find a local civilian attorney that has retired as a prior JAG officer. If one is not locally available we have recommended Philip D. Cave in the past.  His contact information is:
1318 Princess St., Suite 200, Alexandria, VA 22314, Phone: 703-348-7120, Toll Free: 800-401-1583, Fax: 703-997-6076.