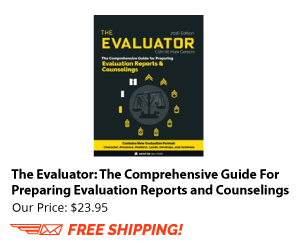 The following is a list of some very common Myths concerning the Centralized Selection Board
Myth:
It is recommended that you personally visit HRC to review your Army Military Human Resource Record (AMHRR) because board members are told who came to Ft. Knox to review their records and who did not.
Fact:
This is false. Board members are NOT told who did or did not visit HRC. They have much more critical information to review and many important tasks to accomplish. Also, it would be unfair to consider this type of information because the majority of the NCOs considered by a board do not have the opportunity to travel to Kentucky. Board members want NCOs to review their AMHRR and make sure it is accurate. They do not care or know how they accomplished it. Besides the electronic process eliminates any need to travel to HRC.
Myth:
There are quotas that each board must meet for the various ethnic categories and for females. Such as, the board had to promote X number of Blacks, X number of Hispanics, and X number of females, etc.
Fact:
This is false. The mission of each senior enlisted selection board is to select the best qualified NCOs for promotion in each MOS—period. Once the best qualified NCOs are identified based on the select objectives provided by DA, the board results are not changed. The board does NOT go back and move anyone up or down on the order of merit list based on ethnic or gender quotas. The mission of each board is outlined in the board's Memorandum of Instruction (MOI) published by Department of the Army. The MOI is available for review along with the published selection list on the HRC web site (https://www.hrc.army.mil).