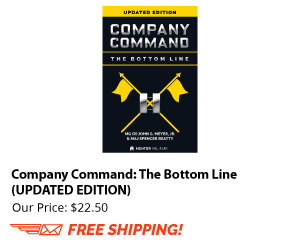 Just to make sure I was on track I reached out to one of our Legal SME's.  His comments are below for your consideration and review.
Most units have a policy letter on recalls and the requirement to have some means of contact during off-duty hours.
Technically, if he is unavailable, fails to response to a recall, he may be charged with missing movement (if going to the field or deployment) or dereliction of duty if a call in for a urinalysis or something else.
Two thoughts to consider
1)  If the Soldier lives off-base counsel the Soldier, in writing, that living off-base is a privilege, even if he is married.  He can be moved into the barracks if he continues to be unavailable.  If he is living off-base and is not married, then have the commander revoke his pass privileges for off-base.  That will get his attention.