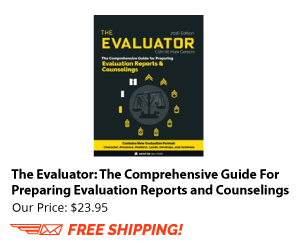 Research on the Subject

I have reviewed everything I can find with regard to fraternization with regard to Army Regulations, TRADOC Regulations, the Manual for Courts-Martial, and various policy letters.  I have attached the extracts of these documents to the article and cited them when appropriate.
References: 
a. AR 600-20-paragrapsh 4-14 thru 4-16, 6 November, 2014
b. Manual for Courts-Martial- Article 92 Failure to Obey Order or Regulation, Article 134 Fraternization,  2012,
c. TRADOC Regulation 350-6 paragraph, subparagraphs c, d(1),(3) , e, g. 7 November, 2013
Recently I read about this situation and felt compelled to write an Article about it.  I did not want to just give my opinion or rant I wanted to get Leaders engaged and look at the issue from all sides.  I hope this Article achieve this goal.
The Situation
An AIT Soldier is being charged with fraternization, recommended for an Article 15 with 14 days of extra duty for getting in a car with the Soldier's Father who is a Field Grade officer. The Soldier was signed out 3 times previously on Sunday's with no problem to spend time with the Fathe!