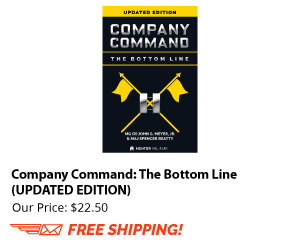 I am not sure if the Preventative Maintenance Checks and Services (PMCS) card come with the Technical Manual (TM).
If they do not come with the TM you can go to www.chemicaldragon.com. They have everything you will need to operate a CBRN room. The cards are there and can be printed off.
This is a great website with a wealth of information. If you need anything regarding CBRN this is the place to go.
One of our loyal ASKTOP.net members had this to say about the site:
I used it as a company level CBRN NCO and it helped me get my program to pass inspection.
Did you find this information useful?  We appreciate your feeback!