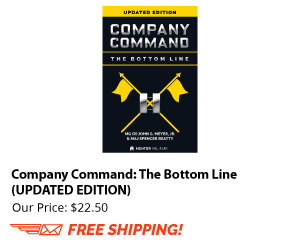 AR 600-8-19 covers nonpromotable status and states in part:
paragraph 1–10. Nonpromotable status

a. Soldiers (SPC through master sergeant (MSG)) are nonpromotable to a higher grade when one of the following conditions exists:
(1) A Soldier is convicted by court-martial during current enlistment.
(2) A Soldier is absent without leave (AWOL).
(3) A Soldier is in proceedings that may result in an administrative elimination.

(4) A written recommendation has been sent to the promotion authority to reclassify a Soldier for inefficiency or disciplinary reasons. If the recommendation is approved, the Soldier will be removed from the promotion list.

(5) A Soldier becomes ineligible to reenlist based on suspension of favorable action (flag), pending separation, field or HQDA bar to reenlistment, approved Declination of Continued Service Statement (DCSS), approved retirement, or a failing weapons qualification score.