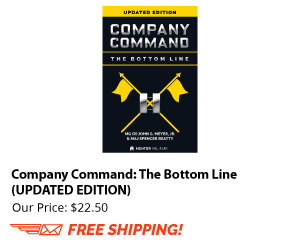 AWESOME! you stumped me.  I checked AR 623-3 and DA PAM 623-3.  I thought they would have an example and a picture would be worth a 1,000 words. No luck.  So I checked several 100 examples.  There were only two ways I have seen it done.
Examples
Platoon Sergeant
PLATOON SERGEANT
So it is one of those local policy things. What does the commander want.
Did you find this information useful? We appreciate your feedback!
TOP