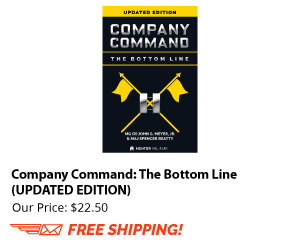 Great Question. Let's look at this from an IG perspective:
[Soldier calls IG office.]
Soldier: Hello I have a problem and I need help now!
IG: Have you tried to solve the problem through your NCO Support Channel?
Soldier: Eh, no.
IG: Have you spoken to the Chain of Command about the problem?
Soldier: Why? No. That's why I am calling you.
IG: Okay. I can listen to your problem, provide you some guidance, and if you desire I can call your chain of command and ask them to try and  reslove the issue.  [Translation: I am going to go to your Chain of Command and try to solve the issue just like you should have done in the first place.]