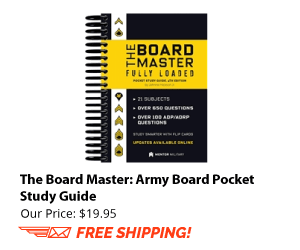 The best solution would be to get in contact with your previous rater and ask them to submit the NCOER. Depending upon how much time has lapsed this may or may not be an option for you. If it is too late, you have two other options:
Identify the problem in a letter to the president of the board and explain you have made every effort to correct the problem.
Your gaining unit should follow this guidance when there is a missing NCOER: EREC now processes reports if there is a previous missing evaluation. The gap is not to cover a period of non-rated time (i.e., when a previous unit fails to issue or generate a report). If a report is not generated the next unit will cover that period on the Soldier's NCOER as non-rated time and include the appropriate non-rated code.
Note: You may want to ask your Senior Rater to add a comment that states something like: "Previous unit failed to submit previous NCOER, see non-rated time."