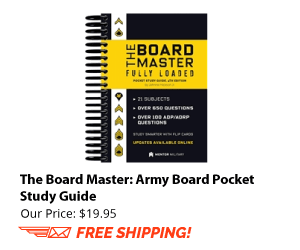 This response is provided based on the information you shared and should not be used as the sole source for making a decision. You should seek guidance from the chain of command, IG, JAG or other certified agencies before making any decisions. How you chose to use this information is totally up to you and is your sole responsibility.
This sounds correct. You can apply for exception to policy not sure how successful that would be.
But AR 350-1 allows you to receive credit for a course without attending it if you meet the criteria outlined in AR 350-1. I have seen several leaders during my career successful apply and receive credit for a leadership course. See paragraph 3-20 of the regulation for information on constructive and operational course credit.
Hope this helps to some degree.