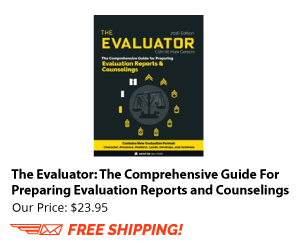 Basically this is going to come down to your personal integrity. Recommend you read AR 635-200 and AR 600-85.  The commanders has the ability to waive one event of this nature in a career but odds are slim. Three scenarios I see are:
1. Separation
2. Allowed to Retire
3. Reprimanded in some method that does not stay on your permanent record
If your integrity is in tact within your organization odds are they might listen to you.  You need to build a case for them. For example Spouse provides a sworn statement as to what happened and why.  Volunteer to take on the spot test any time day or night for up to 12 months.  Consider volunteering for a lie detector test.  If you have concerns about this than I would recommend you see a civilian attorney in your area with prior JAG experience.  Then I would ask them to refer you to a tough lie detector examiner.  Take the test and if you pass put that in your packet you submit.  The Army may then want you to take an examine  with CID.