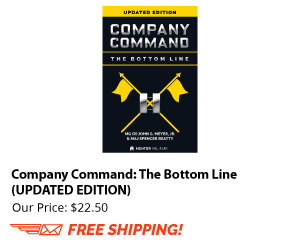 This response is provided based on the information you shared and should not be used as the sole source for making a decision. You should seek guidance from the chain of command, IG, JAG or other certified agencies before making any decisions. How you chose to use this information is totally up to you and is your sole responsibility. As a former assignment manager at HRC, I don't understand why they won't change your DEROS. You might consider the following:
Contact your assignment manager and see they are willing to assist you in curtailing your DEROS. If so find out what the 4187 needs to specifically say to improve the chances of approval. Cite the regulations as well. It would be good to have a letter from your unit and battalion commander supporting the curtailment and citing that your 36 month assignment is in violation of regulation.
If that does not work consider having your battalion and/or brigade command team contact the Branch Manager (0-5) and/or the SGM of the Branch as they can override decision made by the assignment manager.
HOPE THIS HELPS