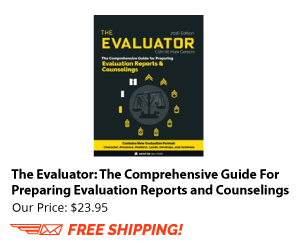 I reached out to one of our SME's to confirm our thoughts on this issue.
 Bottom-line
This was an erroneous promotion.  Happens frequently.  This should be a simple fix.
 Actions to Consider
Our thoughts are that you CONSIDER:
1.  A 4187 should be put together that explains the situation.  You were erroneously promoted to SSG on the date specified.  You should then include a copy of your LES and ERB to show that you are a SGT in the Army Personnel System but being paid as a SSG in the DFAS system.
2. Next you should consider putting  together a step by step memorandum that shows all the actions you took to try and correct the issue. You might even try to get individuals from your previous unit to write statements for you. The purpose of this historical document is to show you took every action you could to rectify the issue. This could be to your benefit regarding the repayment method.