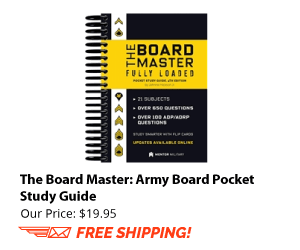 The regulation states that a Soldier can be assigned 1 slot below their rank or 2 slots above their rank. The specific regulation is AR 614-200 chapter 3-10.  It states in part:
(10) Assign Soldiers within the same grade or up to two grades higher if no higher–ranking Soldiers are available. Utilization within the same or higher skill level should be considered. The higher skill level will include any other MOS to which the Soldier would advance in the normal line of progression in the MOS career pattern set forth in DA Pam 611–21.
It is also important that you read the entire chapter of 3-10 as it contains other information that may be relevant to your situation.
A positive perspective
There is another way to look at this–I like to call it changing the picture. You are an E-2 holding an E-7 position. Most guys would kill for something like this. This is your chance to shine. Consider the potential for awards, recognition, experience, and promotion opportunities! These things add up to more money and an advancing career. If you do great in this job your promotions should skyrocket in the secondary zone. Also, keep in mind that you are an E-2 in an E-7 slot–if you screw it up there is not much they can do to you because you have not had the training and you do not have the experience. The only way you can take a bath in this situation is to really mess something up so bad that an E-1 should have known better.