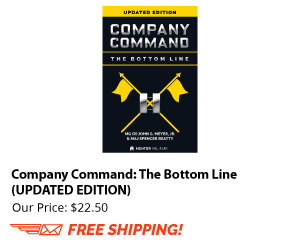 You are correct that an award should not be based on an individual's rank but on performance or achievement. You hit the nail on the head with your comment regarding responsibility. Typically individuals with more rank tend to receive higher awards because of the level and scope of their responsibilities. Based on your description of events you feel that SSG should have received the award he was recommended for. There are two options available:
A simple conversation with leader who disapproved the award explaining that there is a perception of unfair treatment with regard to the awards process. This may be enough to resolve the issue. If it does not result in a relook for this award it may help other Soldiers in the future.
Speak with the individual who downgraded the award and respectfully ask why the award was downgraded. The award may have been downgraded because the write up did not support the award. If during the course of the conversation the leader states it was based on rank you can then explain that is not in compliance with AR 600-8-22 3-1 c and ask for the award to be reconsidered. I would suggest having a copy of the regulation or a reference to the regulation with you. If the leader states that the write up did not justify the award ask for assistance in resubmitting the award so that the Soldier can receive the proper level of recognition.
The conversation you have with this leader needs to be calm, professional, and unemotional.