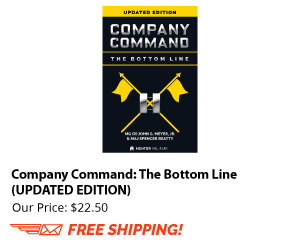 Before we talk about transfer I would like to address your statement concerning depression and getting into trouble. It is important that if your husband starts to have problems that he seek professional assistance. There are several options available such as the Chaplain and Medical Services. While I understand this is a difficult decision for many Soldiers it is important to take action to correct the problem. If you become increasingly concerned about your husband and he does not want to do anything about it, you have the option to speak with the Chaplain or members of the chain of command. If you choose to do this I encourage you to be calm and take a professional approach.
Methods to transfer out of your unit
Unfortunately a Soldier usually faces this type of situation once or twice in a career and most times they must work through it. There are some options but the success rate is limited.