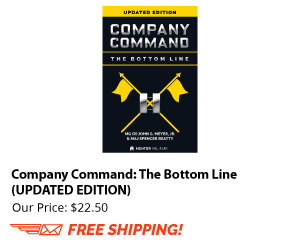 Short Answer
Typically No! As long as it is personal property.
Discussion
The military cannot confiscate private property without probable cause or a warrant. This would be a violation of the Soldier's Fourth Amendment rights. The NCO can order the Soldiers not turn on their phones during duty hours or to not have their phones out during duty hours, except for an emergency. If the Soldier fails to obey this order, then they can be subject to the full range of disciplinary actions from counseling through UCMJ actions.
Seizure of property is covered under the MCM – Military Rules of Evidence – Rule 316 – page III-16. Even though I'm sure the intent of confiscating the phones is to keep the Soldiers focused on the mission, the NCO should issue an order as mentioned above and then follow through with subsequently increases in disciplinary measures. The other question would be, is the NCO going to be liable for any damage or loss to the phones when in his/her possession? If it were me and my NCO insisted on doing this, I would obey so as not to be accused of failing to follow orders, but I would insist the NCO sign a hand receipt for the phone.
Exceptions
Now there are some situations where it would be appropriate as long as the policy is approved by the commander.