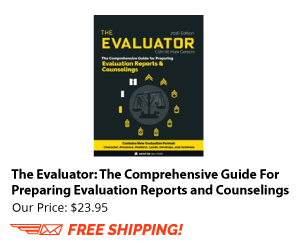 Typically not.  Leave is an earned benefit not a privilege.  Therefore the only person that can revoke your leave status and return you to duty is the commander granting the leave.  Your leader can request your leave be cancelled.  Or you could even request that that your period of work if  a 1/2  a day or more spend writing an RBI be removed from your chargeable leave.
Therefore you should not be charged for if the day you wrote the RBI on took more than 1/2 a day.  For example: If you are on leave from 25-30 Sep and you go to work from 6-12 on the 26th you will only be charged leave for the 25, 27, 28, 29, and 30.  See AR 600-8-10 paragraph 12-1n
EXTRACT OF AR 600-8-10 para 12m.
n  Leave will be charged for day of return unless—
(1) The Soldier works more than
half
of the normally scheduled dutyday.
(2) The Soldier returns on a regularly scheduled nonduty day.
o.
Leave is charged for a holiday if it falls on or within the effective dates of leave except as provided under n above.
The key to this question really becomes is this a battle you want to fight or is it better just to go ahead and do it?