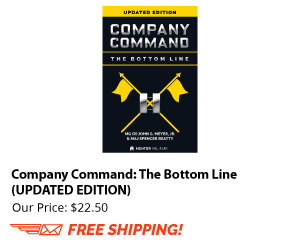 Yes, you can be made to participate, however the commander assumes responsibility should there be further injury.
Let's look at this from two perspectives
Perspectives
Your Perspective:
You want to heal correctly and believe this is an inappropriate action.
Company Commander Perspective
Most likely wants to ensure 100% participation in the exercise. The Commander may also feel you are trying to get out of going to the field by exaggerating your injury status.
Discussion
So let's look at some options:
1. Go do it and just suck it up – probably not the best solution.
2. See the commander/1SG on open door policy and discuss the issue and risks associated with staying in the motor pool.
3. File an article 138 complaint against your commander- see ASKTOP.net article on 138 complaints.
4. Go see your physician explain what is happening and have them call the commander to discuss the issue or provide you with a note as to why this is inappropriate.