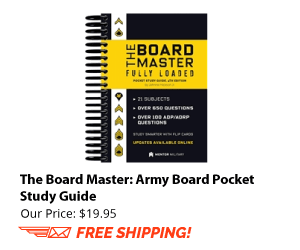 There is no regulation to my knowledge that requires a Soldier to have a POV.  You can verify this by discussing the matter with a senior member of your chain of command or by contacting your local JAG or IG Office.
Nor can a Soldier be ordered to get a car.
Did you find this information useful? We appreciate your feedback.
TOP