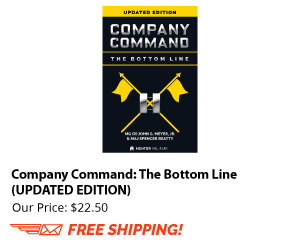 Bottom Line
No there is nothing that can be done during non drill time.
Discussion
Unfortunately, there is little to nothing that can be done in this situation. National Guard and Reserve units cannot force personnel to perform official duties when they are in their civilian capacity. Basically, during the time they are not drawing pay, they cannot be ordered to perform official duties. This is one of the readiness issues that the Guard and Reserves struggle with on a daily basis.
Possible Solutions
 Now you might see if you and your chain of command can look at the issue from a different perspective and try to find a professional way to motivate each individual Soldier to get the requirements completed.
Extended Duty Day for those that have requirements that must be accomplished during the drill period or over several drill periods.  Check with your JAG or IG but you might be able to have these Soldiers report earlier (meaning before 1st formation) and stay later, or even stay at the drilling location during drill weekends. This maximizes their available time during drill weekends and requires them to complete the assigned tasks.
I hope you found this information useful
TOP
If you think this site is useful , follow us, and sign up for our newsletter