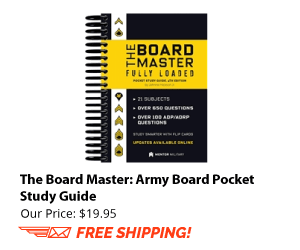 AMENDED POST:
First Thanks to SGT Nick and SSG G!   Based on the information they provided I have amended my answer. Bottom line I believe a Soldier that has had a miscarriage "Cannot" be placed in the Army Body Composition Program because they were in fact "Pregnant".  However the Soldier must provide official documentation to the chain of command that she was "Pregnant".
SSG G specifically shared the following extract of AR 600-9:
AR 600-9 also states:
3–15. Pregnancy

a. Personnel who meet this regulation's standards and become pregnant will be exempt from the standards for the duration of the pregnancy plus the period of 180 days after the pregnancy ends.
"So, the day after a miscarriage would fall within that 180 day window".
Here are the basic requirements for weighing a Soldier.