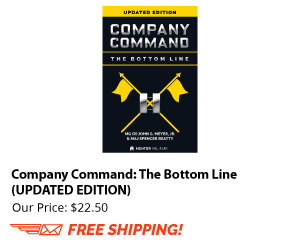 The only Article in the UCMJ that might cover this would be Article 134 (the so-called "General Article"). Realize that I do not know the details of the situation, but in my opinion, I do not believe this is an acceptable course of action.
While the Soldier should use the chain of command to solve problems at the lowest level possible, commanders and 1SGs typically have open door policies in place specifically to encourage Soldiers to come forward with issues.
Recommending an Article 15 because a Soldier went over your head seems extreme. It can be frustrating when this happens, but in my professional opinion it should not lead to punishment or retribution. Instead, try to learn why the Soldier went around you. By finding the root cause you can then attempt to solve the issue and develop a mutual trust so that the Soldier feels compelled to approach you first in the future.
While I can understand your frustration, there are other methods to get this Soldier's attention such as corrective training. Have the Soldier give a class on how to use the chain of command or write an essay on why command structure is important. Correct and educate the Soldier on proper procedure.
If the best you have is jumping the chain of command, I would let it go. You run the risk of coming across as an emotionally immature leader who does not like it when Soldiers question your authority. I suggest you solve the problem with training and education rather than punishment. It is ultimately your call!