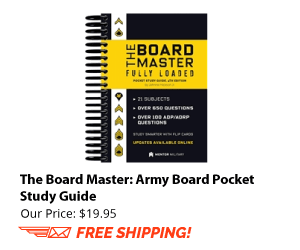 Greetings from Afghanistan!
First things first, HRC does not add ALC to ERBs automatically; it had to be someone in your S1 that did it. NCOES branch will update your MEL/MES, but will not actually add the school competion under Section VI.
The regulation is updated in regards to this and your 1SG is correct. Because you have not completed both phases of ALC, you are not qualified to receive promotion point credit. Therefore, your selection is considered erroneous.
You and your chain-of-command are doing the right thing. Though many may be getting away with erroneous promotions, I applaud you and your chain-of-command for your integrity and for keeping with the values of our NCO Corps and our Army.