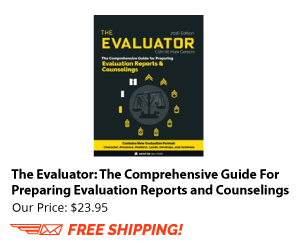 First, thank you for your service. You have been serving this country through some of the toughest times in modern history.
Technically, the NCOER is invalid if the Rating Scheme was not followed. Check the rating period covered on the NCOER and the type of NCOER (it should be an Annual or a Change of Rater). Does it match the Rating Scheme and time line? Check the previous Rating Scheme?
Have you addressed this issue with your First Sergeant? Or, if you are no longer with that unit, have you discussed this with the First Sergeant of the unit where you received your NCOER? First Sergeants maintain the Rating Scheme in his/her unit for all the NCO's (and officers). The First Sergeant/Command Sergeant Major are responsible for the integrity of all the NCOER's in his/her unit and should investigate any improprieties.
There should have been a Change of Rater NCOER within 90 days of any change to the Rating Scheme. Find a copy of the Rating Scheme. It should identify your rater, senior rater, reviewer, and the effective date. The Rating Scheme should be posted on the unit bulletin board for everyone to read. Get a copy if you can. If your raters are no longer with the unit, that could make things difficult.