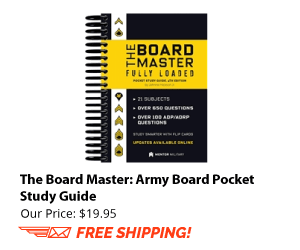 The Soldier cannot be flagged and placed on the Army Body Composition Program if they meet weight/tape, nor can they be flagged for PT failure if they passed their PT test.
However, Soldiers who are borderline weight, barely pass their PT test can be placed on an informal remedial program to assist them in improving their weight and PT scores.  This is a benefit to the Soldier as it assists in preventing the Soldier from being flagged for being overweight or a PT failure.
The only issue I would have is if the remedial training is done after normal duty hours.  If it's during normal duty hours, then there is no issue.  If it's after normal duty hours, then the Soldier may have an issue of unauthorized restriction.  This would be a decision for the servicing legal office to make.   I would suggest the Soldier embrace the remedial training so he is not continuously borderline on weight and PT.